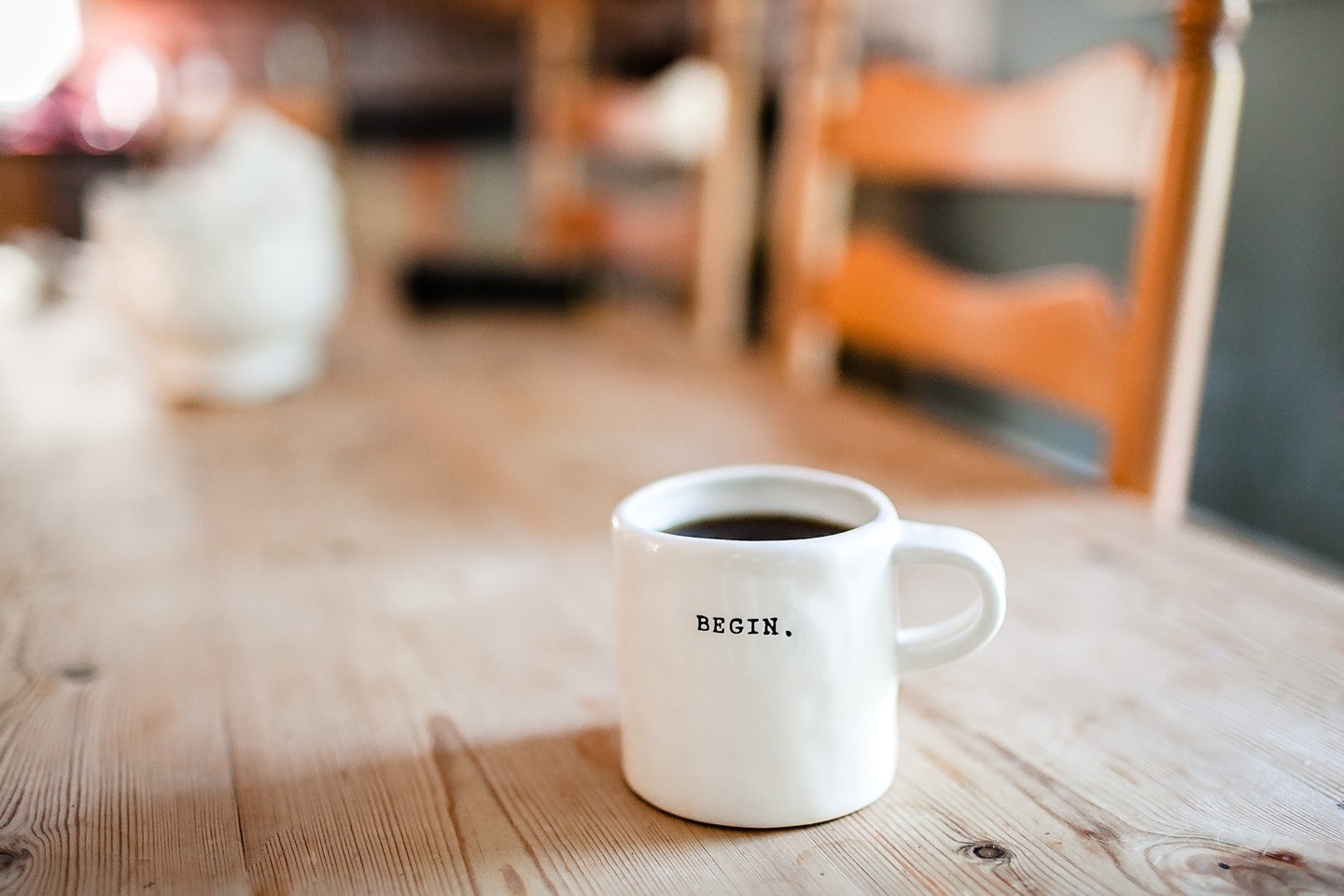 I have turned my live
How to Host a Pagan Coffee Talk
webinar into a
FREE online cours
e that can be accessed at any time!
A Pagan coffee talk or other casual networking event is a great way for folks in your local Pagan community to connect in a safe and welcoming environment. This course gives you the information you need to plan, promote and host a Pagan coffee talk or meet up!
You will learn:
How much time is needed to plan a coffee talk
Finding a location.
Spreading the word
Covering your costs
Getting the assistance you need to run the event
How to make your event welcoming
I'm also including my FREE event checklist to help you stay organized when planning your first event.
Register HERE today!